Welcome to Project928.org

"The Greatest Repository Of Porsche Manuals In The Universe!"*
Coming Soon:

Free Classified ads.
Free Trial Subscriptions
Paid Banner Ads for Supporters
Content Submission
Donation Box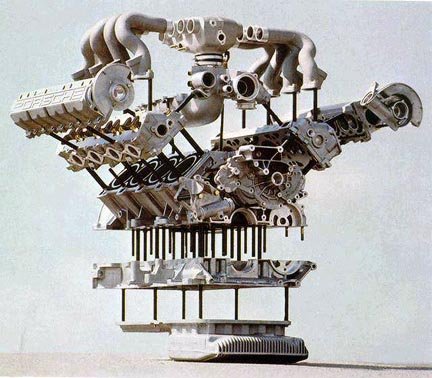 We are currently in the development stage again.
Expect things to change a bit over time. Hopefully for the better.
As we are still testing different software hot on the site things might look funny once in a while.
Don't panic. It's probably us, not your computer. Or maybe not.
If the site is down, you aren't seeing this anyhow so check back later.
 And here's a cool car to look at.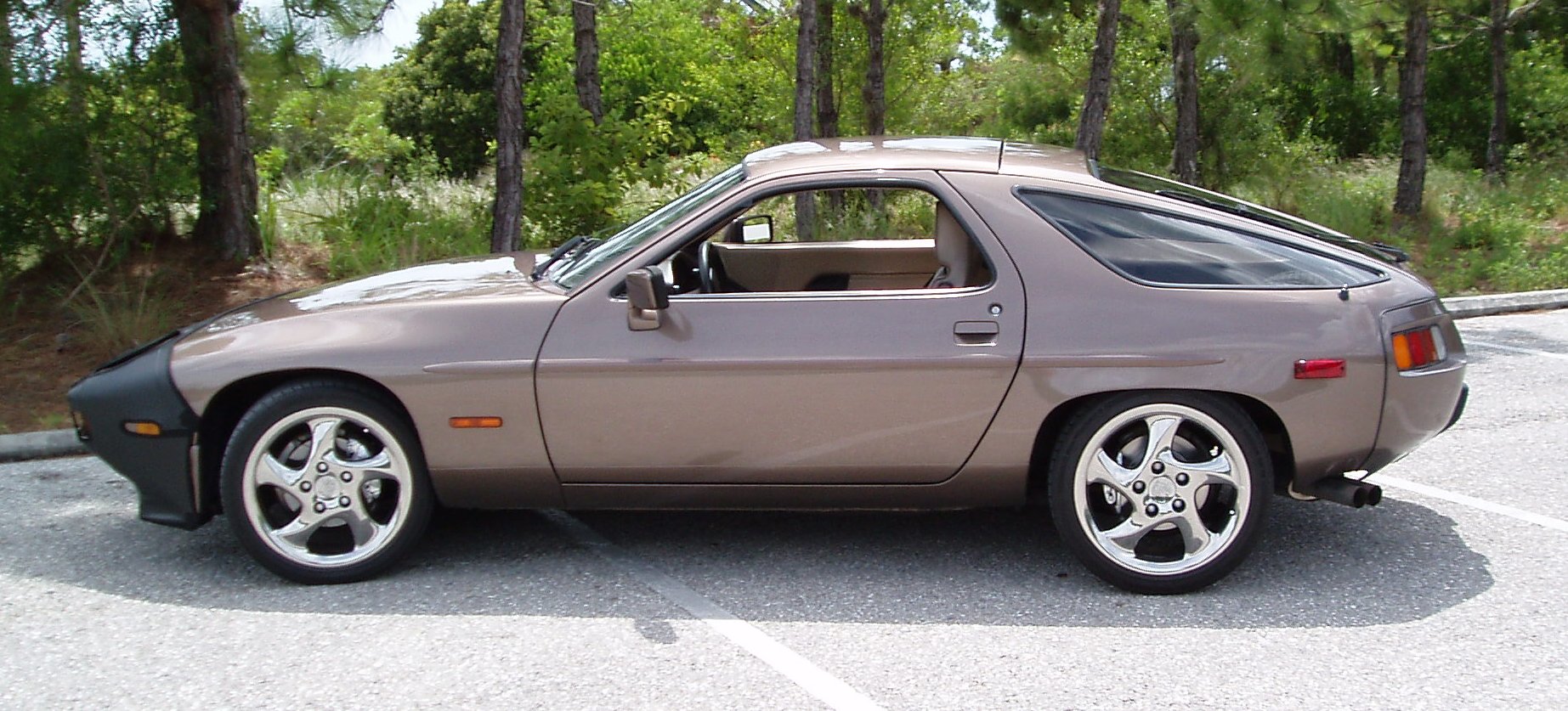 *This statement has not been fact checked by social media fact checkers and should be taken with a few grains of salt a slice of lemon and 50ml of tequila..